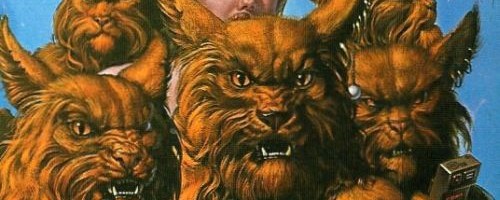 Native to Anuurn. Have colonised Tyo, Gaohn Station, Rilan Station, Harn Station, Kura, Touin, Gfaras, Hnur, Minar, Nahar, Nurh, Harun and Tagfy.
Among the smaller species of the Compact, but varies considerably in size, especially among the males. Feline appearance with short golden brown fur except for their long manes and beard. Carnivores. Males are aggressive and stressful. Females are running all business. Feudal society.
Learned space-faring from the Mahendo'Sat.
Sources: The Chanur novels,
Related: Kzin,
---